Psalm 147:4

He counts the number of the stars;
He gives names to all of them.
Big Dipper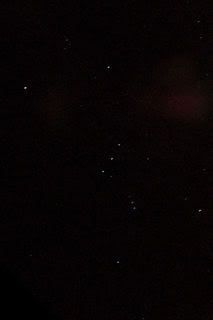 Orion
Sirius
Figured while I was out freezing taking pictures of the eclipse, I might as well take some constellations as well! Wish I could make them easier for you to see!
.