We recently took a field trip to see how maple syrup was made! We had a lot of fun and got samples too!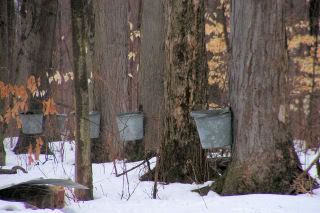 Collecting the old fashioned way!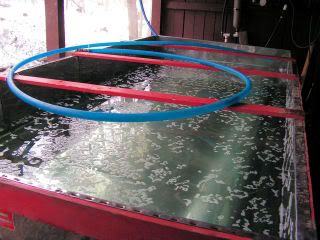 A large vat of maple sap
Hot, fresh maple syrup -- yum!
After watching how syrup was made, we got to see how maple cream is made. Talk about yum!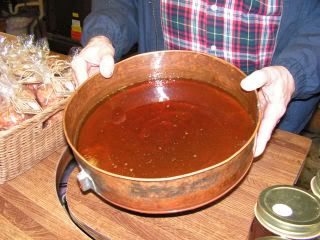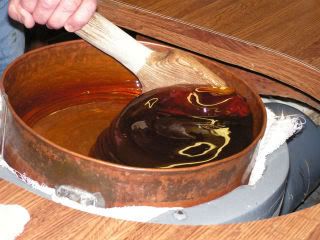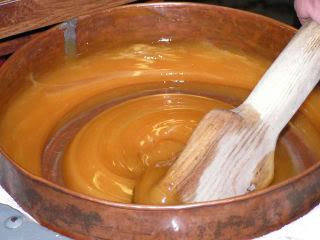 Almost done!
Ummm, ummmm, good! Melt in your mouth!