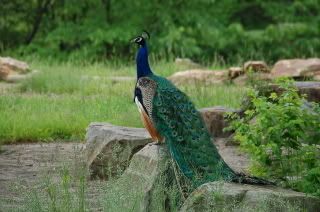 We named this one "Just Plain Fancy"...
anyone know why?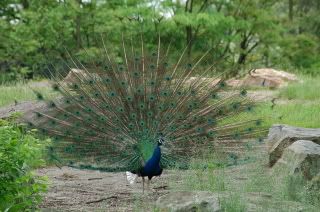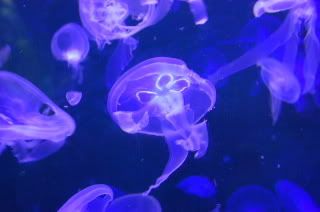 Night of the Moonjellies
, anyone?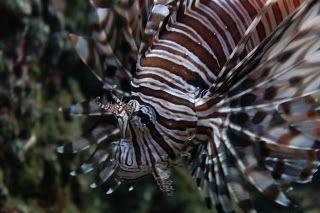 One of our favorite fish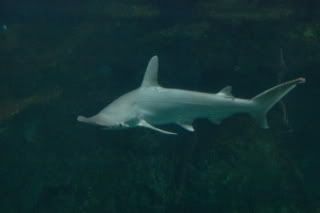 Gotta love hammerheads, too!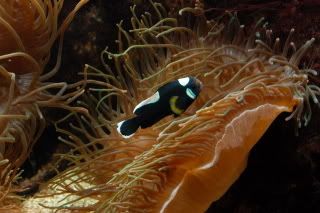 I wish saltwater aquariums
weren't so hard to keep!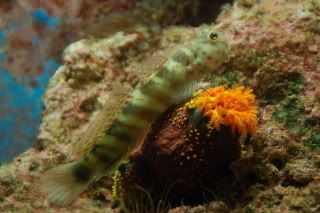 We had a lot of fun watching the
polar bear playing in the water.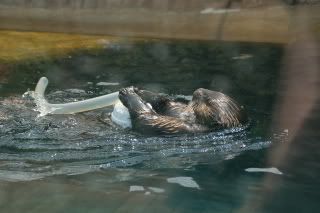 The otters were entertaining, too!
I better quit now--we took several hundred photos!